Nowadays, steel structure workshop are widely used in many places. what is the main materials of steel structure warehouse ?
First parts: Steel frame
1. Embedded parts, (can stabilize the steel structure factory structure)
2. The column is usually made of H-beam and C shaped steel (usually the two c-shaped steels are connected by angle steel)
3. Beams, generally c-shaped steel and h-shaped steel, (the height of the intermediate product depends on the span of the beam)
4. Reinforcement is usually made of c-shaped steel and round steel.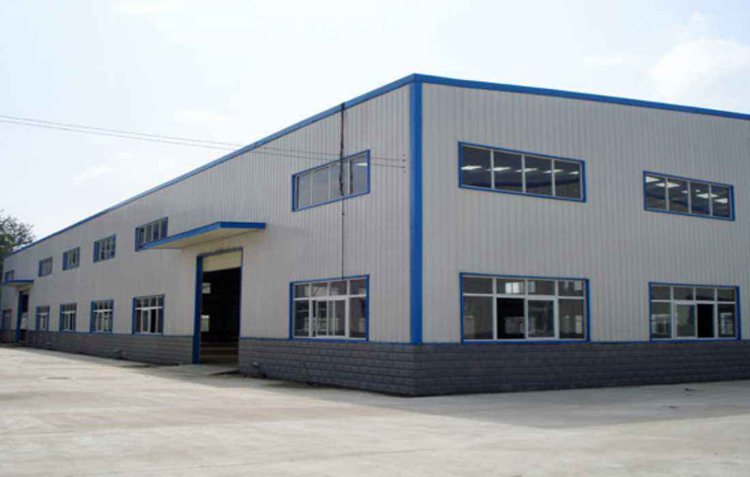 Second parts: Enclosure system
1. The materials that can be used for the enclosure structure include: single-layer laminated steel plate, double-layer profiled steel plate, composite color steel plate, brick wall masonry, large prefabricated concrete roof panel, etc.
2. Window and doors. Window type include , PVC window, aluminum sliding window. louver window etc. the size are customerized. The door type include automatic rolling door, steel door and sliding door etc.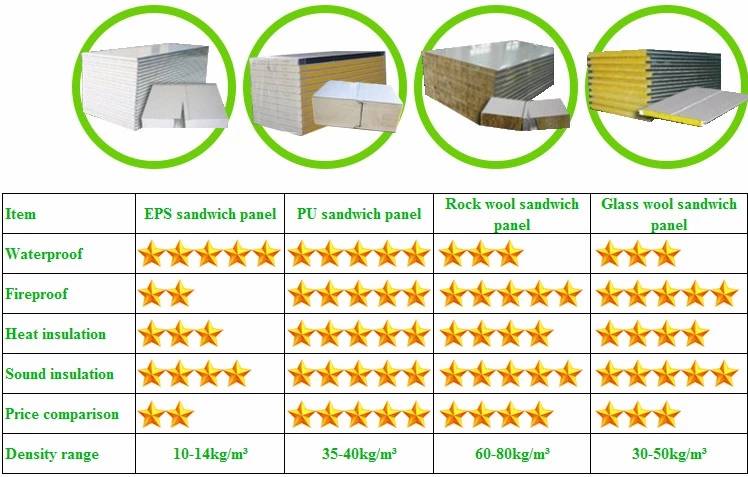 Third parts Accessories
1, Connect parts between column and beam, the thickness is from 8mm-12mm
2, Decoration parts, The parts used as the edge of wall and eave, make the outside experience with good apperance.
3, water gutter and pipe.
4, ventilation air ball.
5, bolt screw
Contact Us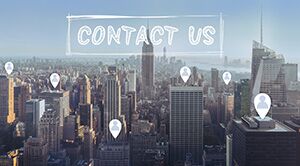 Tel:

0086 13929151139

E-mail:

export@fsprefab-house.com