1. Technical preparation:
1.1. The steel structure design department and the steel frame production department conduct consulationabout the assembly difficulty and Manufacturing Feasibility;
1.2. The design department optimizes the steel structure processing and manufacturing scheme, based on the technical documents of the steel structure buildings.
1.3. The production department double check the steel structure detailed drawings . And check the steel structure parts are fully sized or not the welding point are reasonable or not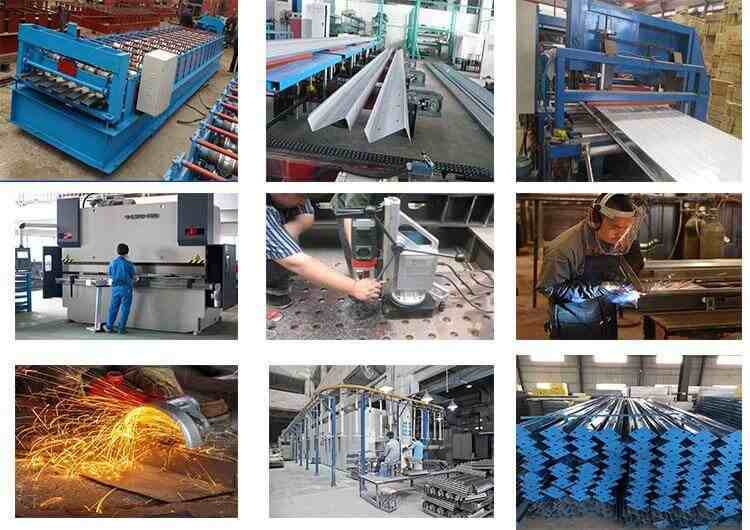 2, The material preparation:
Purchasing department confirms the raw material from supplier. and check the relevant inspection report.also steel structure accessory parts.
3. Equipment preparation:
Transportation machine of steel structure raw materials, steel structure processing (cutting, hole making, edge processing, etc.), internal arc welding, grinding, rust removal, paint spraying, hot-dip galvanizing treatment and hydrochloric acid test.
4. Labor organization preparation
For special job, the staff must be trained very well and pass examination.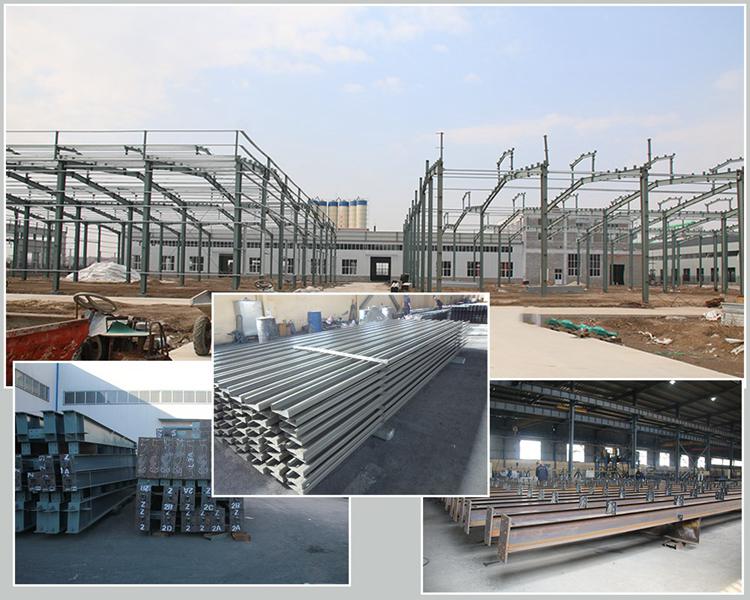 BR PREFAB in China, Which Focus on camp buildings, steel structure ,container house and Light steel house. providing one stop prefab building solutions.
Contact Us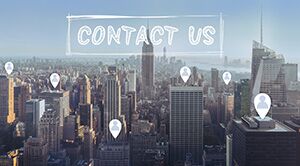 Tel:

0086 13929151139

E-mail:

export@fsprefab-house.com