The prefab houses factory of our group successfully held the audit meeting of ISO9001 quality management system in our manufactured homes factory On June 18, 2019, . The meeting was hosted by Mr. Chen, a consultant from Guangzhou Consulting co.,. All the senior management of manufactured homes factory attended the meeting.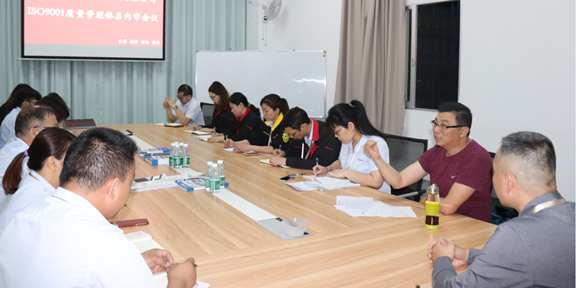 This internal audit is divided into 4 groups and 8 internal auditors preside the internal audit work. The auditors audited ISO9001 quality management system standards, controlled documents, records, laws and regulations etc. Through the joint participation and cooperation of all internal auditors and colleagues from various departments, the ISO internal audit teams completed audit. The audit methods included interviews, on-site forensics, observation methods, and access to various documented information.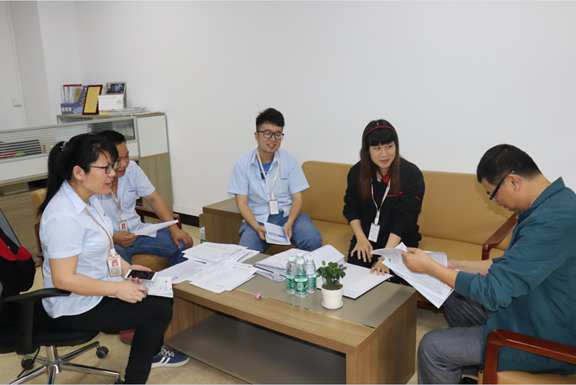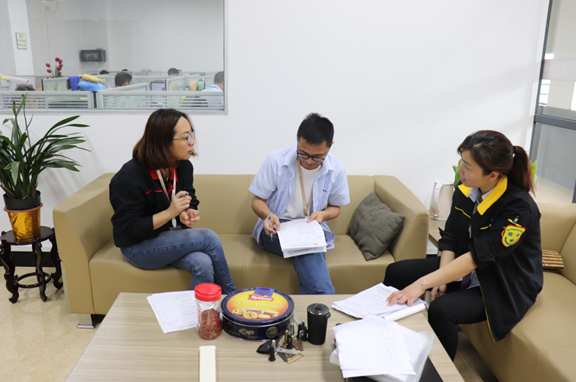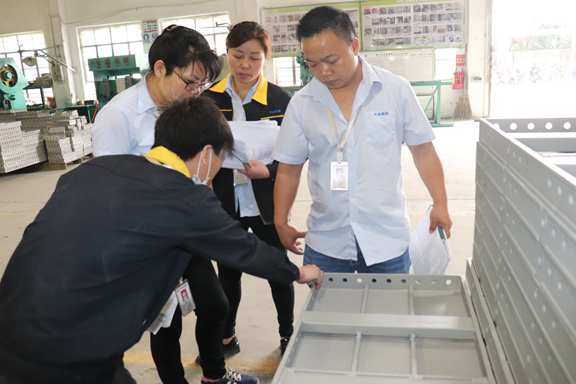 In this audit, it was found that most of departments of prefab houses factory had a good operation for the ISO9001 quality management system, but some deficiencies were also found during the audit process. The internal audit teams have issued the Internal Audit Non-conformance Report. It is hoped that all departments will pay attention to implementation, The non-conformities will become an opportunity for the company to continuously improve and improve the quality management system! It is hoped that the company's quality management system will be gradually improved, and the overall management level of manufactured homes factory will be further upgraded.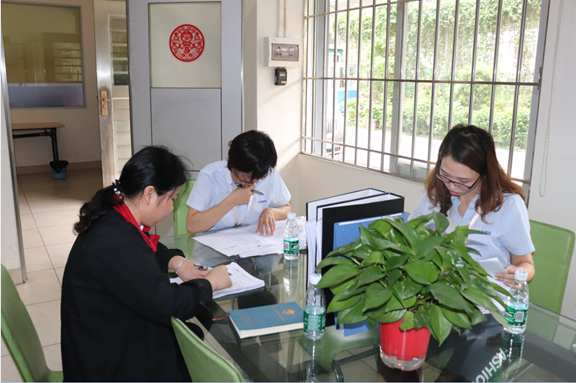 Contact Us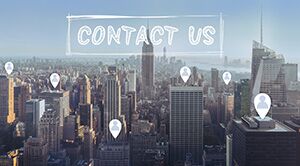 Tel:

0086 13929151139

E-mail:

export@fsprefab-house.com