One stop prefabricated Houses solution provider
Prefabricated Houses solution step one
Our distinguished sales and consultancy team provides value engineering services to every project by combining international engineering expertise with a deep understanding of detailed customer needs. As a strong consultancy partner at your side, we make sure that all engineering solutions are integrated and value driven throughout the entire value chain. As a result, we are able to minimize overall project costs and timelines while maximizing returns on investment.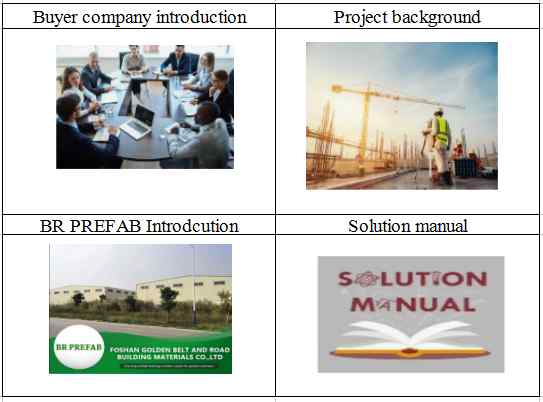 Prefabricated Houses solution step Two
Our design team, featuring several national class 1 registered structural engineers, is highly familiar with Chinese and international building codes, technical standards and design software. According to each project's requirements, our team will deliver the structural design, detailing designs and product lists accurately and efficiently.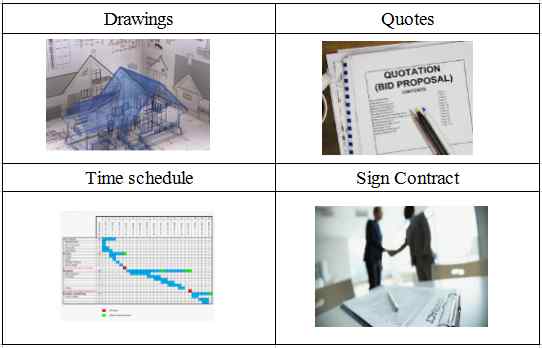 Prefabricated Houses solution step Three
ISO9001: 2008 quality management system and 5S factory floor management standards have been implemented all throughout daily routines. The scientific and rigorous process control as well as sophisticated testing ensures that our product quality is according to Chinese as well as international standards.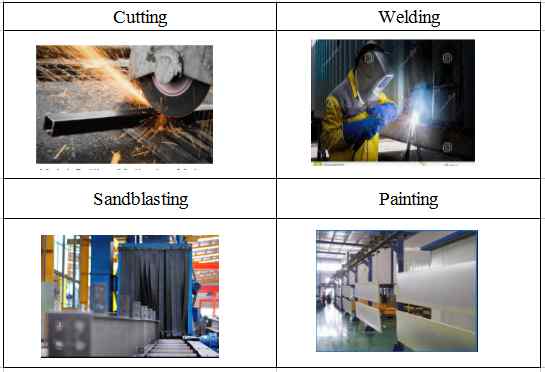 Prefabricated Houses solution step Four
Through managing the complete supply chain, our strong production capacity and advanced ERP information management system, we make sure to only use the most efficient & cost effective distribution of engineering materials for each project.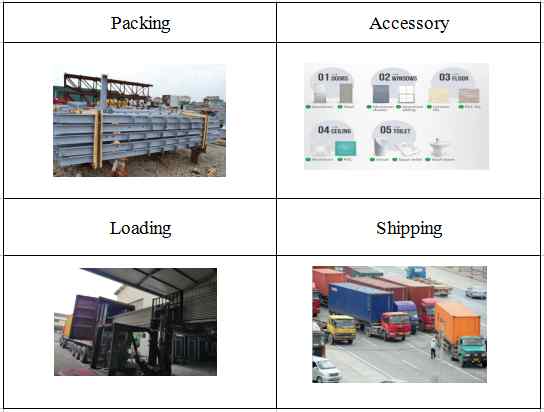 Prefabricated Houses solution step Five
BR PREFAB adopts the highest safety standards in the industry during project implementation to maintain a minimal level of risk for our clients' projects. our unique dual project manager model guarantees flexibility and in-depth supervision for the project management throughout the entire process from design, procurement, manufacturing, distribution, to final installation and warranty period. our project management team is closely working together with authorized contributing contractors, to not only secure quality of product installation,but also perfect delivery of the project.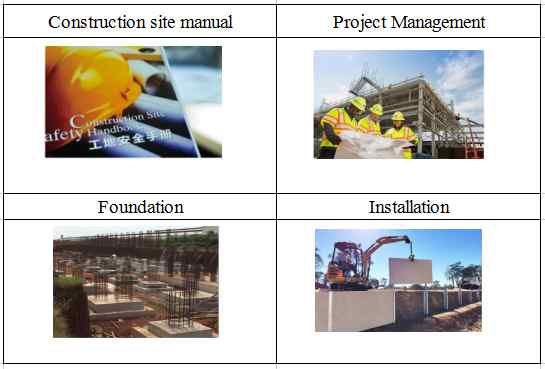 Prefabricated Houses solution step Six
Besides turnkey services, BR PREFAB also provide after services, including but not limited to:
· Building maintenance
· Building expansion and reconstruction
· Adding new features to the existing building, including rooftop PV station
· Re-roofing to extend the life span for the existing building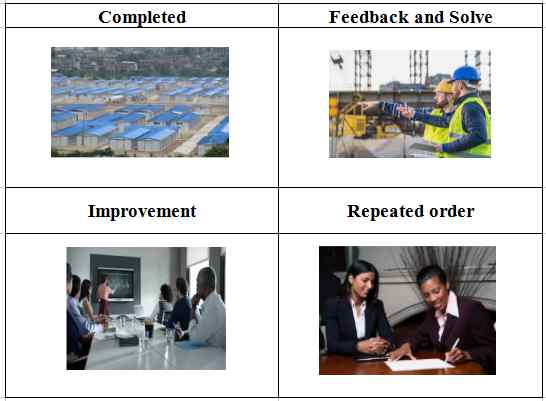 Contact Us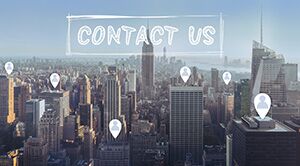 Tel:

0086 13929151139

E-mail:

export@fsprefab-house.com