The prefab homes for accommodation camp project is Located Yaounde, Cameroun. The local climate conditions are divided into rainy season and dry season. The amount of wet rainfall is sufficient in rainy season. The temperature is as high as 40° in the dry season. The project is the first production line of petrochemical industry , covering an area of ​​about 40 square kilometers.. The maximum production capacity is expected to be 650,000 barrels per day.The main products are diesel, gasoline, aviation kerosene, ethylene and other industrial raw materials.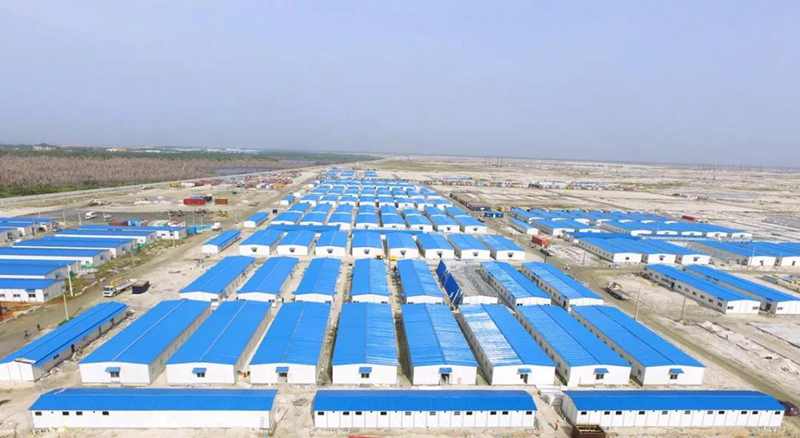 The profab house project including the construction of living, office, hospital, and other supporting facilities(water, electricity, ceiling, ground, fire, furniture, electrical appliances, Sanitary ware, communication, cabinets, etc) This 10,000-person camp is the first phase of the project. We provided accommodation for workers, management staff accommodation, public health shower rooms and hospitals.The housing type of the project is mainly a residential camp, The house must be with characteristics of anti-corrosion, wind resistance, fire prevention, safety and ease of installation.The hospital department adopts the new type of framework system, reliable structure, climate durability, galvanized and anti-corrosion treatment, good corrosion resistance, and long life in the various climatic conditions. The structural frame is installed inside of the wall. The wall was connected with each other without any gap .All the steel standard parts are premade in the factory. The Standard parts are connected by bolts without welding on site, avoiding excessive use of manual and mechanical equipment.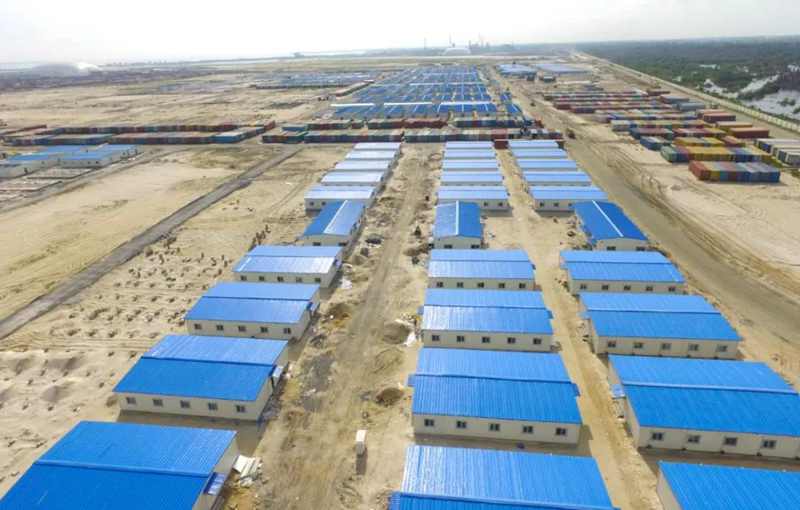 This project is also one of the most representative large projects of our company,The project took 120 days to complete (raw material procurement, production and processing, procurement of supporting goods, factory shipment). About 395 sets 40HQ container to load all the materias. The houses on site have been highly praised by customers. It also laid a more solid foundation for the our further cooperation about accommodation camp .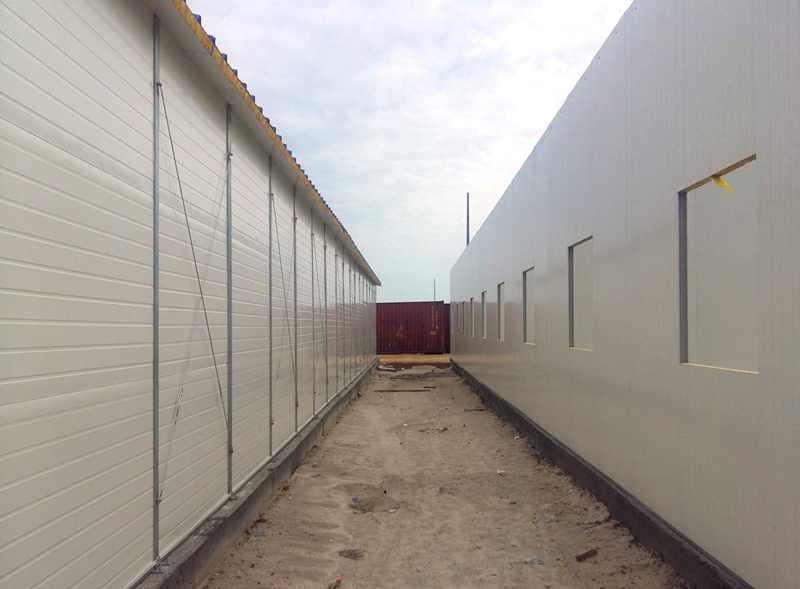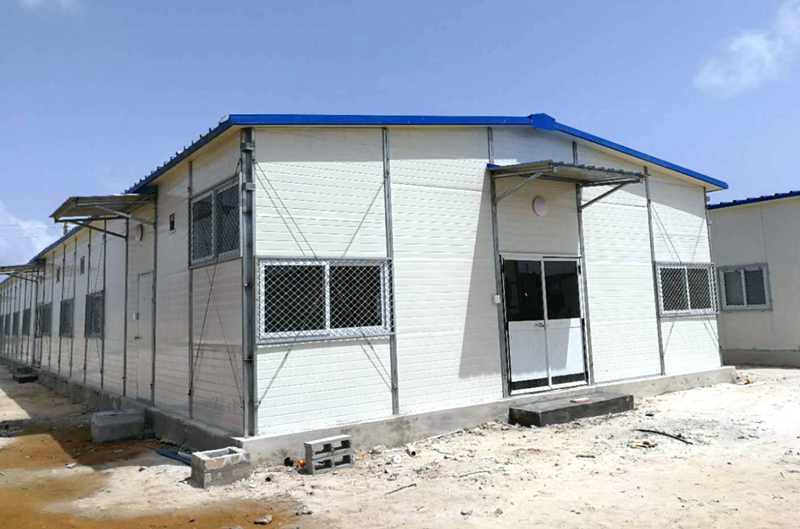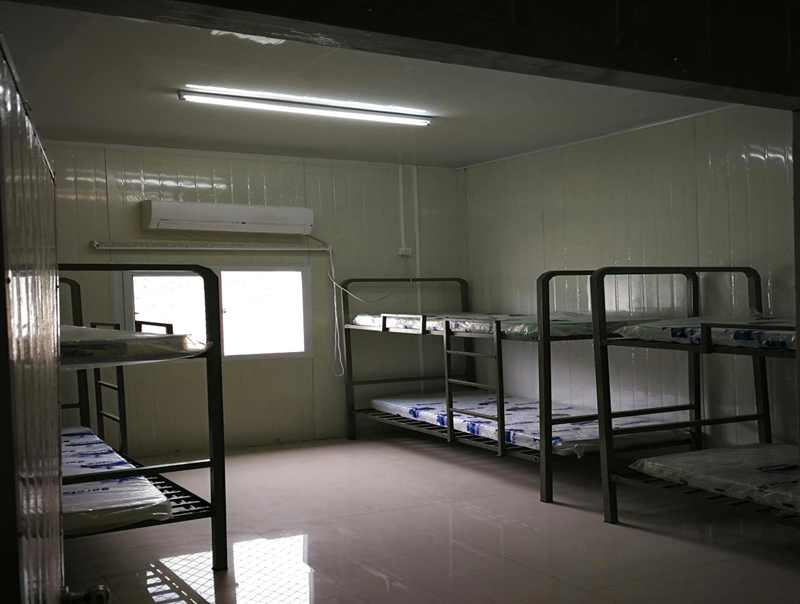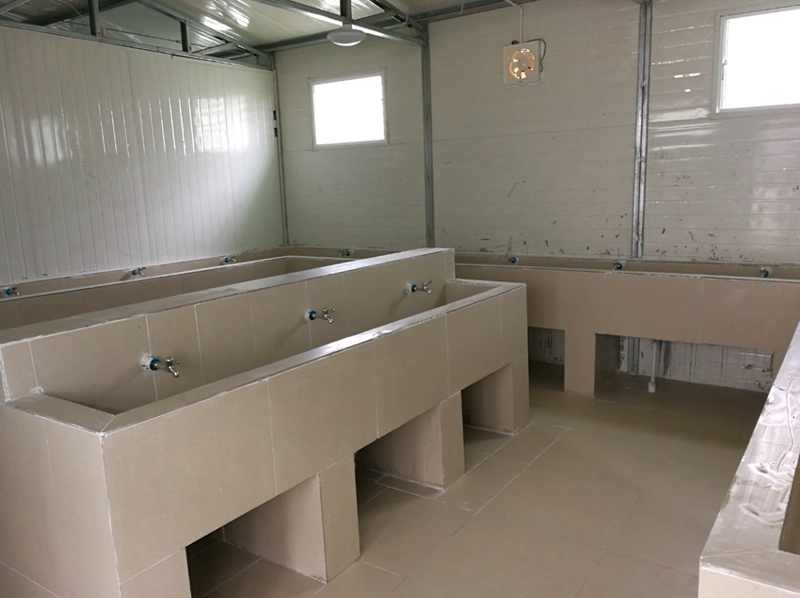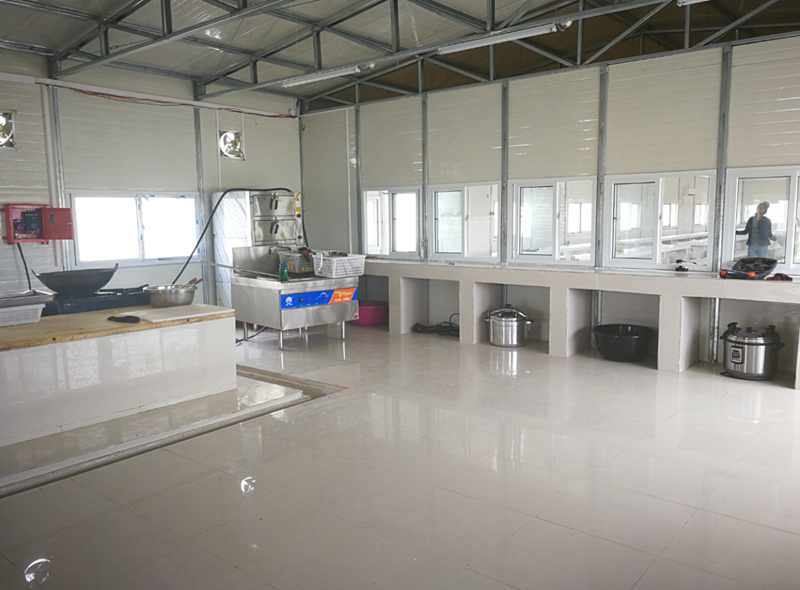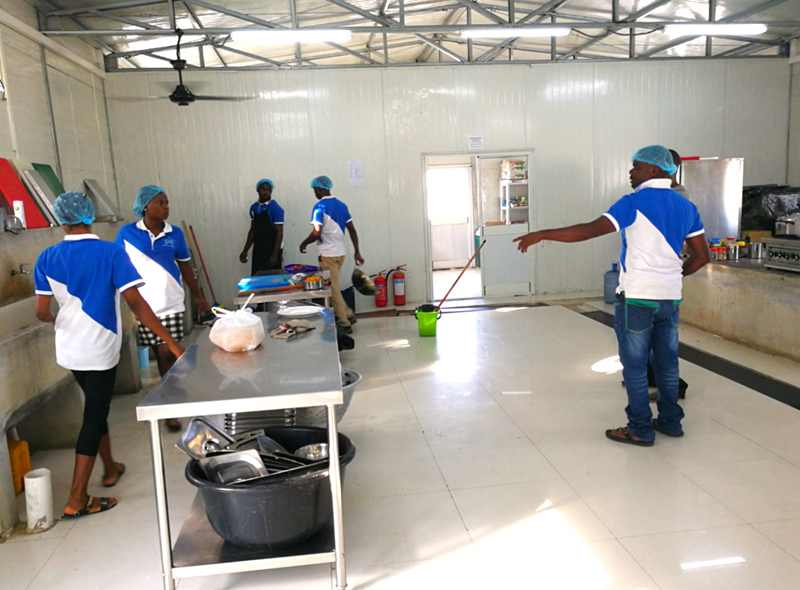 Contact Us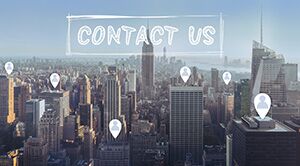 Tel:

0086 13929151139

E-mail:

export@fsprefab-house.com