Light gauge steel prefab house factory to celebrate chinese new year
Light gauge steel prefab house workers are not from Guangdong province. Because of production high season, they do not go back to hometown, and stay together in factory to celebrate Chinese New Year.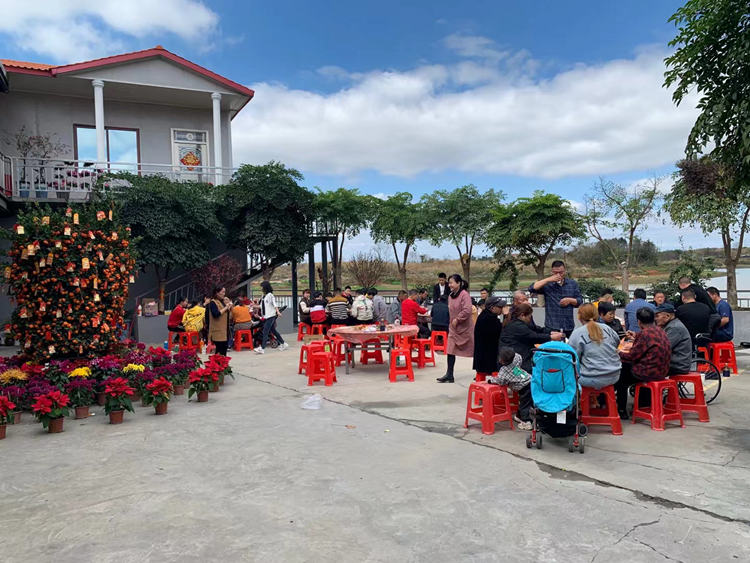 BR PREFAB in China, Which Focus on camp buildings, steel structure ,container house and Light steel house. providing one stop prefab building solutions. Light gauge steel house is with many advantages compared with traditional construction system. The structural steel framework and bolts adopt high-performance anti-corrosion technology (galvanized, Aluzinc coating and magnesium-aluminum-zinc alloy plating) and the self-healing function of anti-corrosion coating can prevent the main structure from being corroded.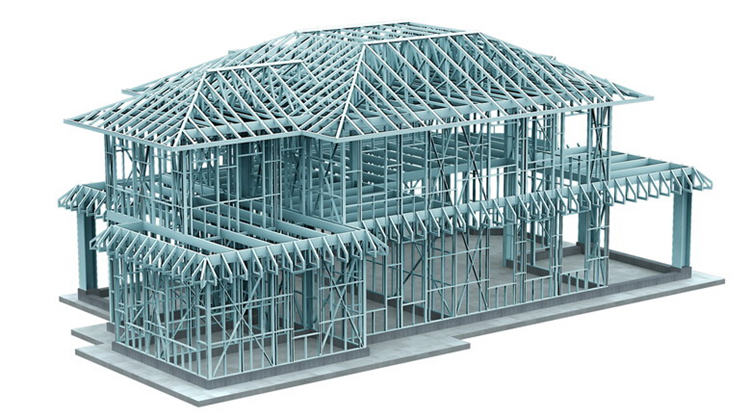 Factory prefabrication and on-site assembly greatly shortens construction period. Dry operation is adopted and can be done in the Northern Areas in winter. The installation site is environmentally friendly with no dust pollution or sewage pollution.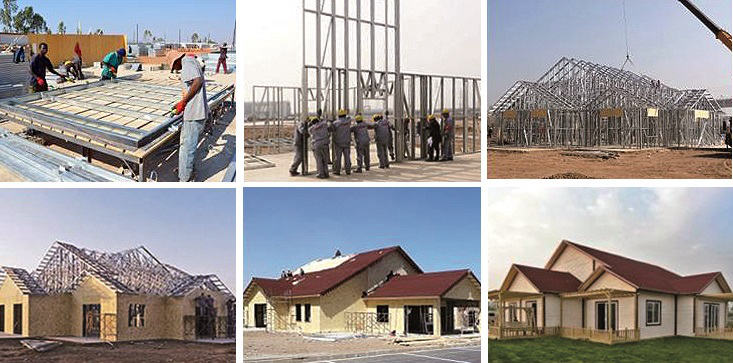 Contact Us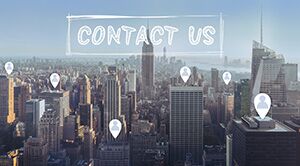 Tel:

0086 13929151139

E-mail:

export@fsprefab-house.com