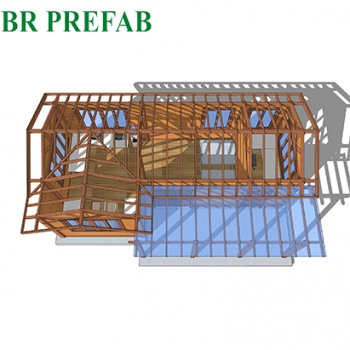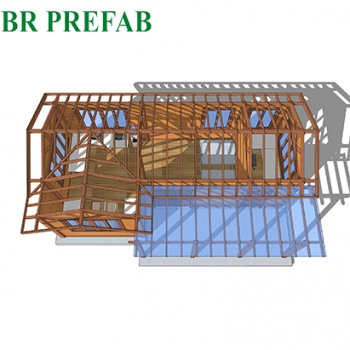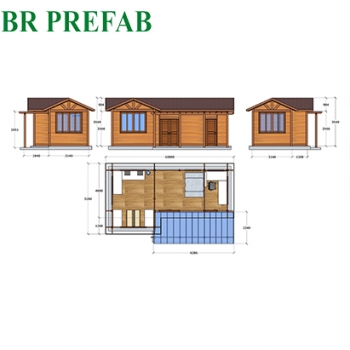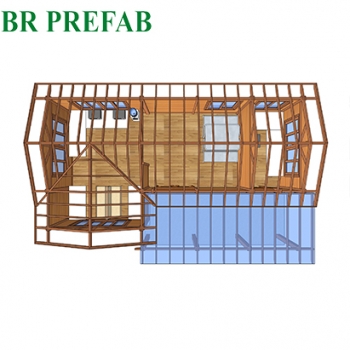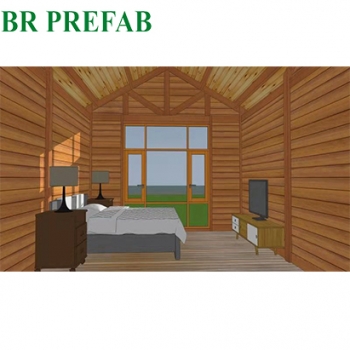 Anti Corrosion and Anti warm Modern Prefab Pine Wooden House
Wooden house are much lighter, leading to a Low cost substrates and makes them more resistant to earthquakes
Product Specification:
Price :

250-350 use per sqm

Min. Order :

1 unit

Lead Time :

30 days after confirm detailes

PaymentTerms :

LC , T/T
Inquiry Now
Product Details
Wooden homes are more ecological and economic option than homes made of traditional brick and concrete. Wood is not only a part of nature, but its use is beneficial for the environment.
Wood homes keep natural humidity balance inside the house. If indoor humidity level increases, timber walls start "drinking" it. If it is too dry, wood will bring the absorbed moisture back. This way, humidity inside a log houses will always remain the same as it is outside.
Raw Materials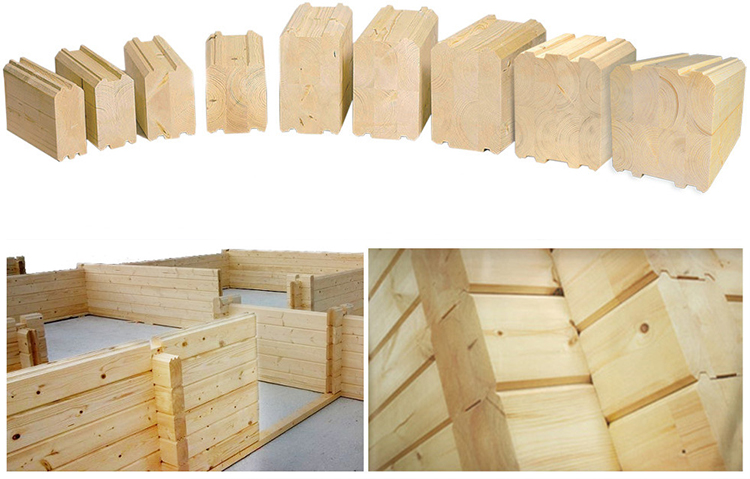 Production workshop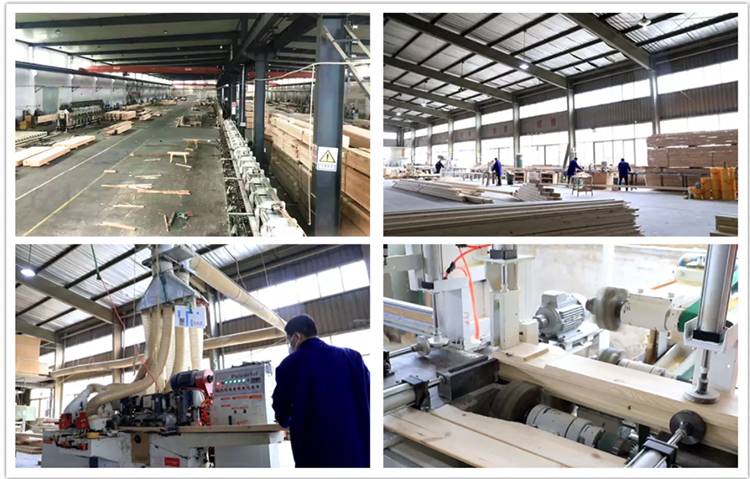 Installation step
Interior picture

Write us
Appreciate your interest in our products, Any of your inquiry will get our prompt reply.
Contact Us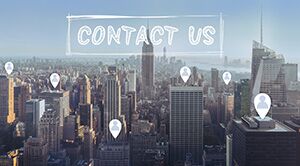 Tel:

0086 13929151139

E-mail:

export@fsprefab-house.com