Location: Malaysia
Project: Project structure for construction site
Time: 12 Nov 2017
SQM: 5000 SQM
Requirements
This project is locate in the Malaysia, it used as construction camp in the construction site.
Considerated points for design
1,First project of our customer in Malaysia, need good quality and beautiful appereance.
2,Malaysia weather, need the materials is with characteristics of anti water
3,The project schedul is urgent, need one month for delivery
Solution
1,Alumnimum sliding window and steel door , make the the house strong .
2,EPS sandwich panel for wall and roof, it is anti water.
3,Prefabricated T house are used. the steel column is inside the house, beautiful apperance.
Feedback
All the work are provided according to customer requirements.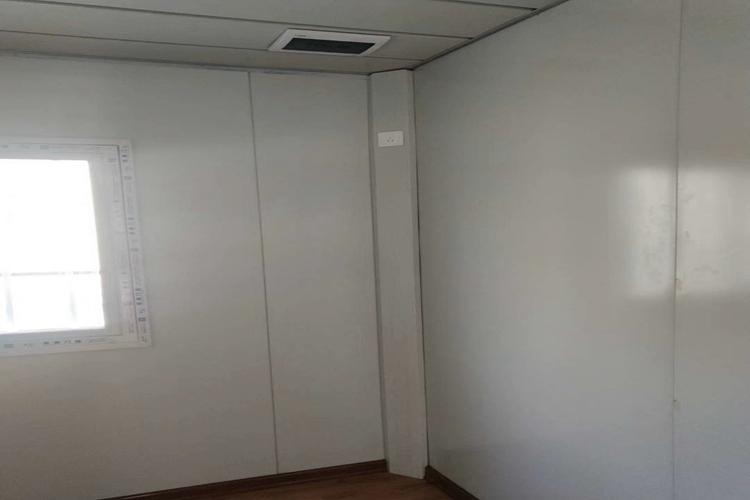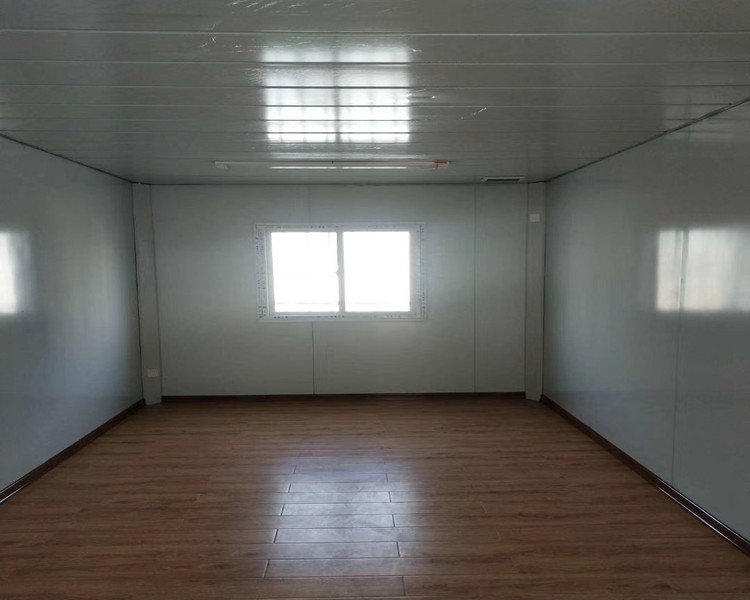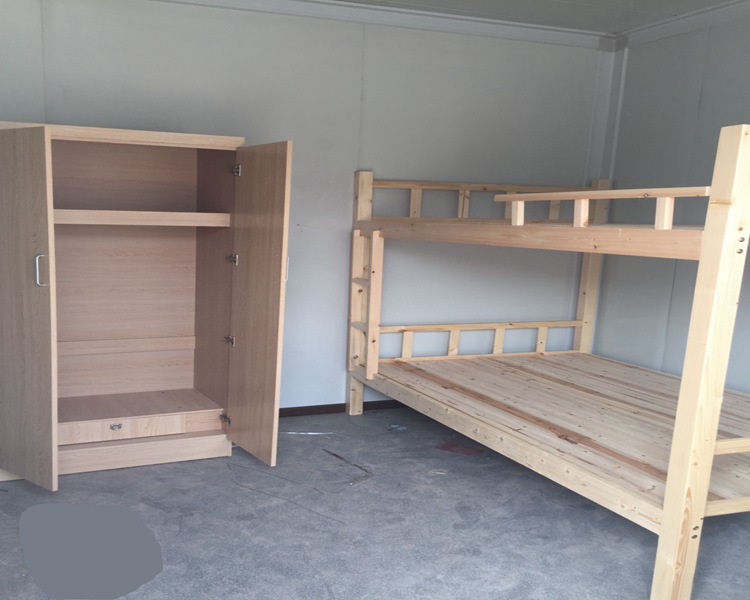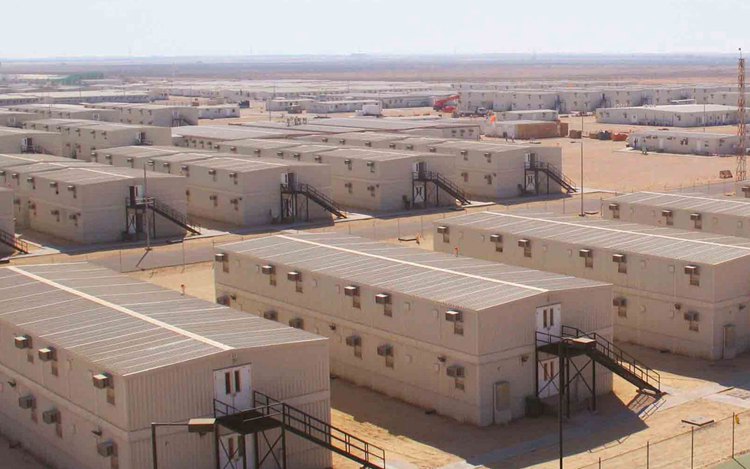 Contact Us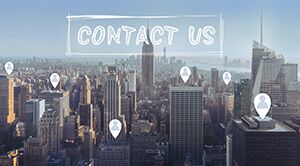 Tel:

0086 13929151139

E-mail:

export@fsprefab-house.com