Location: Indonesia
Project: Construction camp for labor Dormitory
Time: 12 Aug 2018
SQM: 2734 SQM
Requirements
This project is locate in the Ivory Coast, it used as Office and Dormitory camp in the construction site.
Considerated points for design
1. The drawings provided by cusotmer is non-standard design. It need high technical solution to make the apperance good looking.
2. The camp was established in the mountain area
3. The time include procurement/production/installation is within two month, One installation engineer are needed
Solution
1.Based on our professional experience and requirments, we choose K house as the main type of camp. To make sure that the fast installtion.
2.After communication of engineer , The gound foundatation are built with strip foundation, enabling the house are strong and long life
3.Double 0.326 steel sheet , and 50mm EPS sandwich panel as roof and wall
Feedback
Labor workers at the railway construction site has the sweet and comfortable home.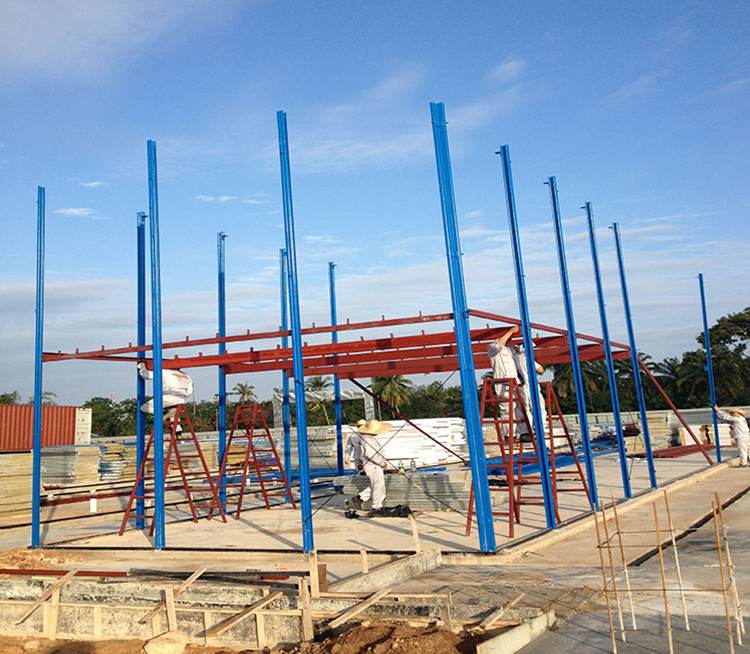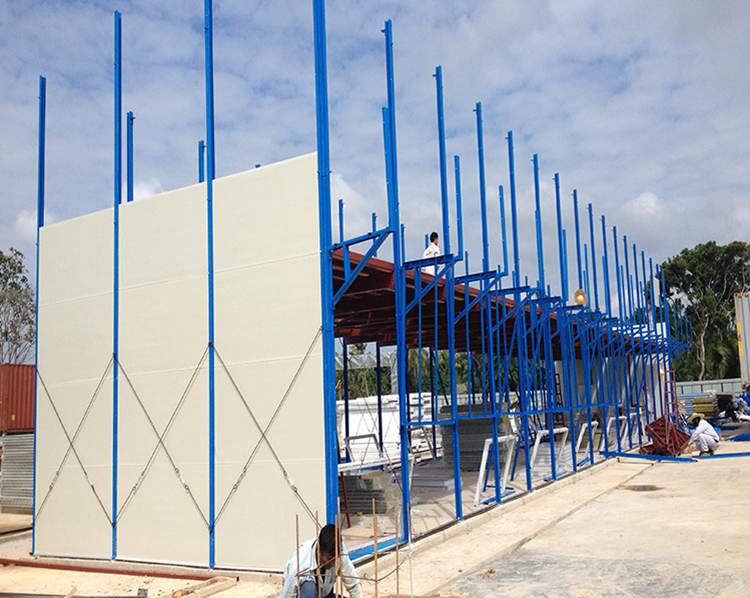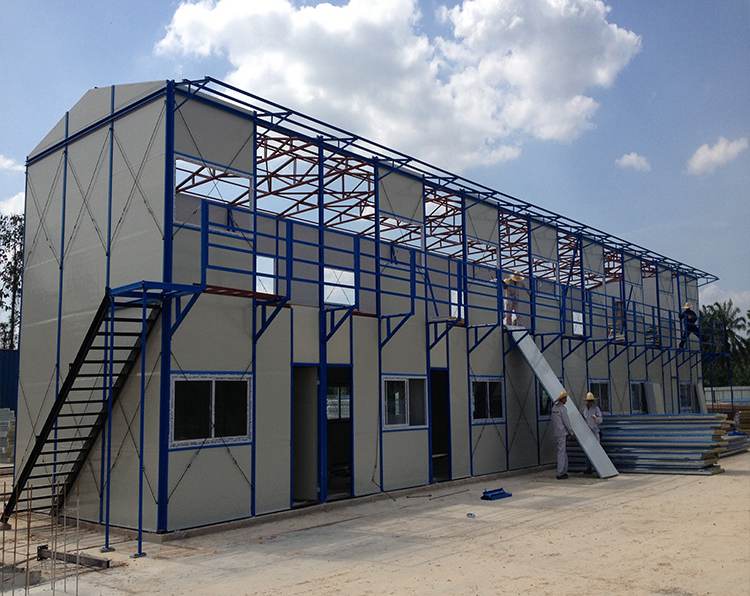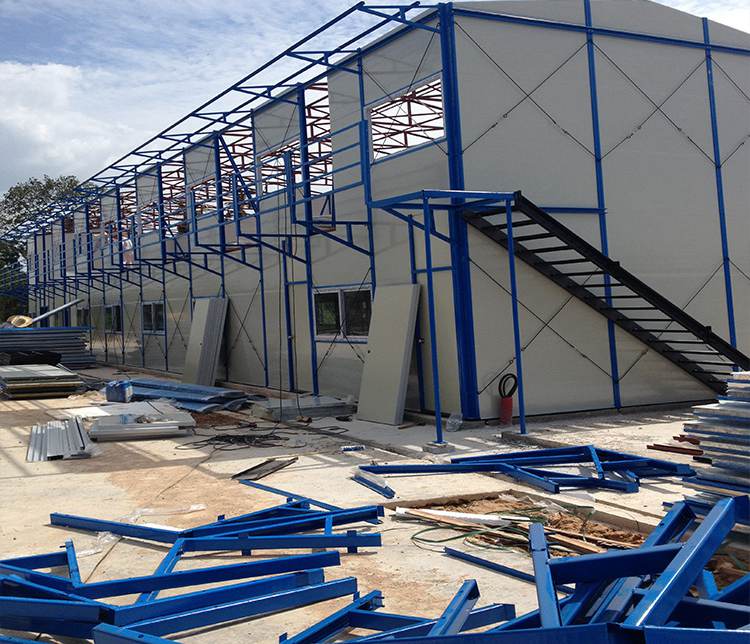 Contact Us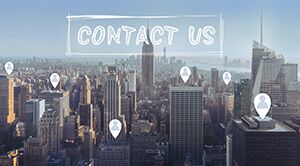 Tel:

0086 13929151139

E-mail:

export@fsprefab-house.com