Prefabricated Houses For Movable Hotel is Fully Customisable
Market deamnd for prefabricated houses leads product development direction. One of our customer from Chile need the movable hotel . This idea gave us the inpiration for development. After our engineer brainstorm for this new products. The production must is with the following characteristics
1, It must be comfortable to stay, and just like luxury hotel room. easy to move and installed
2, The design must save time and money by avoiding architects, engineers and interior designers.
3, The home is also intended to be eco-friendly, and be designed to minimise environmental impact, from construction to energy consumption, throughout its life.

Main materials used:
1. Size:2.2m*2.5m*2.25m(span),The span can be extended indefinitely.
2. Main profile section:83.5*48*2.5 it will make the main frame of prefabricated houses long life.
3. The materia of bracket:Aluminum alloy 6063/T6
4. Undercarriage:Q235 (hot dip galvanized) + 18mm double-sided coated plywood
5. Tarpaulin material: 850g airtight cloth
6. Door: Sliding doors or Swing door
7. Bed size:900*2200mm,it can be equipped with one or two. Customer can also choose the 1800*2200 big size.
8, Accessory for option :The Ground anchor, anchor puller, weight plate, glass door, fire door, glass wall, ABS hard wall, Sandwich walls, auto-rolling door, decoration lining, flooring system, clear PVC windows sidewalls, transport rack for the glass door & walls, ramp etc; chairs , tables, & other furniture
9, Color for prefab homes buildings option: White, red, yellow, blue, green, black, transparent etc

Packages:
1) Aluminum frame packed in membrane film
2) Hardware packed in solid carton box
3) Roof and sidewall in professional PVC carry bag.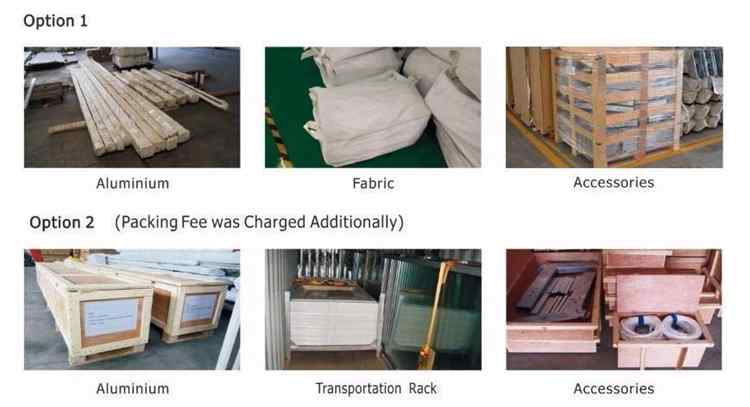 Loading and Installation:
It is fully folded package, it also occupy small space. The transportation cost will be reduced for customers.It is quiet easy to install the movable hotel, Just have a look at the following demenstration.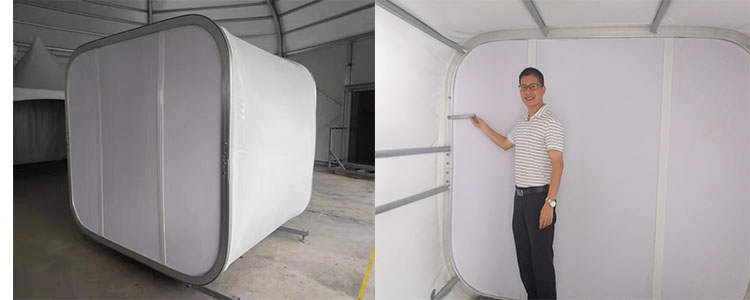 Order confirmed from customer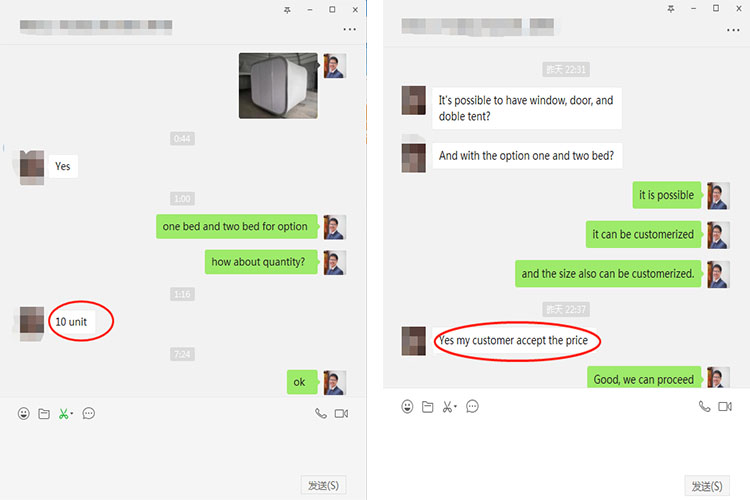 Read More project case :
http://www.chinaprefabbuildings.com/case/social-housing-projects-in-africa.html
http://www.chinaprefabbuildings.com/case/structure-house-project.html
Contact Us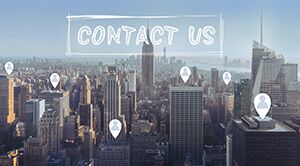 Tel:

0086 13929151139

E-mail:

export@fsprefab-house.com